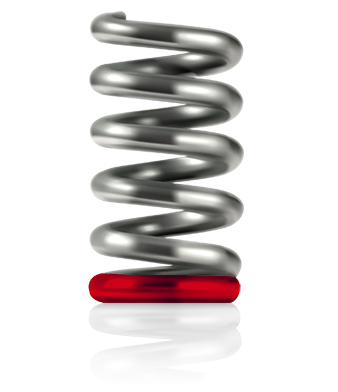 Assistance for tourist-accommodation businesses
Cantiereventi understands the main issues and peculiarities relating to the tourism market segment, such as the structures and dynamics that are quintessential to an effective placement on the market itself, and the successful management of the reception process. A valid placement within the market, which includes the operations that are necessary in order ensure that tourist accommodations are able to meet the demands of the market, the industry, and prospective guests. For the aforementioned reasons, Cantiereventi develops support and cooperation projects for businesses operating within the tourism sector who feel they need to improve their visibility and presence on the market.
Each project starts with an in-depth look at the defining features and operating mode of a business, and from that point on it can reflect distinct levels of engagement, based on the aspects that need reorganizing or revamping, all the while ensuring adequate support and cooperation.
Examples of this engagement include managing bookings, finding the most appropriate destination for each facility, planning and managing trade actions, and arranging promotional activities, not only with regard to the accommodation itself, but also with regard to the surrounding areas.