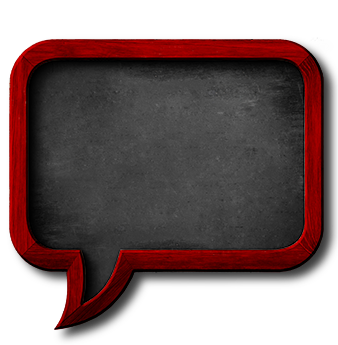 Cantiereventi Training is an administrative unit within Cantiereventi that deals with specific aspects of consulting, training, coaching, and service delivery in fields where human resources are not only regarded as an asset of great value, but also as the crucial means for realizing the goals a company sets for itself.The team is made up of expert consultants and educators who have dealt with a variety of operative scenarios, and who are therefore well aware of the stakes in terms of human resources, planning, emerging challenges, and opportunities.
The training process offered by the Cantiereventi team is modeled, albeit flexibly, after various methods and sales techniques in order to equip participants with the most appropriate tools to operate in specific sector, as well as the necessary motivation to tackle an ever-changing, increasingly complex market.
The multilayered aspects of each operative dimension inform the contents of the training process: efficiency standards, loyalty programs, cross-selling and up-selling, problem solving, and staff motivation.